IIT(BHU) welcomes the female rank holders in JEE advance 2020
---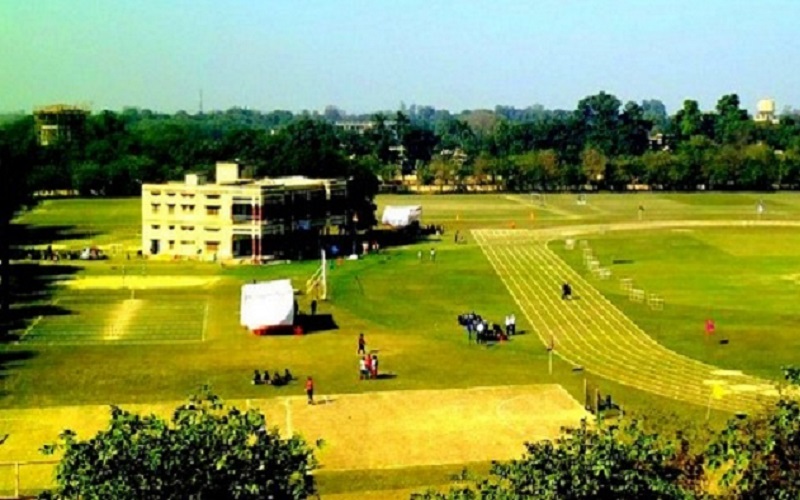 About IIT(BHU) in brief:
IIT(BHU) is located within the sacred city of Varanasi, which is blessed with the natural scenic beauty of flowing Ganga. With a team of dedicated and renowned faculty members, the Engineering, Science and Humanities Departments here are equipped with all the modern facilities. A number of Interdisciplinary centers offer opportunity to learn about and contribute to the unique and innovative cutting-edge research that is at par with global standards. Being a part of BHU, the students have the facility to learn foreign languages, various dance forms, music etc. Apart from the health centre of the institute, Sir Sunderlal Hospital, which is one of the best in the region, is available for the treatment of students as and when needed.
IIT (BHU), Varanasi congratulates the women rank holders and appreciates their efforts, whose considering the COVID-19 pandemic hard work has made them have positions in prestigious IIT JEE (Advanced) Ranking. This ranking would be a milestone in their lives as it opens up to bigger and brighter opportunities in life. The rank holders would be enrolled in B.Tech./B.Arch./IDD in any one of the IITs out of 23 IITs, IIT (BHU) is one among such premium institutes. As you are aware, this year more than 1000 supernumerary seats have been created specifically for female candidates, we encourage you to take the privilege and fill-in as many choices of IITs along with various programs as possible.